Rev up your excitement because the clock is ticking on on our Carbon Fiber Flash Sale! This high-octane offer is your ticket to elevate your automotive game, but you'll have to act fast because it's coming to a screeching halt on September 21, 2023.
Coupon: Carbon
🏁 What's in Store? 🏁
Discover an exclusive selection of cutting-edge carbon fiber products that will supercharge your vehicle's style and performance. From sleek hoods to aerodynamic spoilers, our inventory is loaded with top-tier upgrades to give your ride the edge it deserves.
💥 Why Carbon Fiber? 💥
Carbon fiber is the material of choice for enthusiasts and professionals alike. Not only does it shed unnecessary weight, but it also offers unparalleled strength, durability, and a head-turning finish. Upgrade your car's aesthetics and performance in one fell swoop!
🏆 Why Choose NextGenSpeed.com? 🏆
Quality Assurance: We source our carbon fiber products from trusted manufacturers, ensuring top-notch quality and reliability.
Expert Support: Our team of automotive aficionados is here to guide you through the selection process and answer all your questions.
Fast Shipping: Don't wait too long; we'll have your carbon fiber upgrades on their way to your doorstep ASAP.
🔥 Don't Miss Out! 🔥
This is your chance to take your vehicle to the next level with premium carbon fiber upgrades. Act now, before the sale burns out on September 21, 2023. Visit https://Nextgenspeed.com and give your car the makeover it deserves!

(Exclusions May Apply – Ends 9/21)
Camaro Carbon Fiber
Corvette Carbon Fiber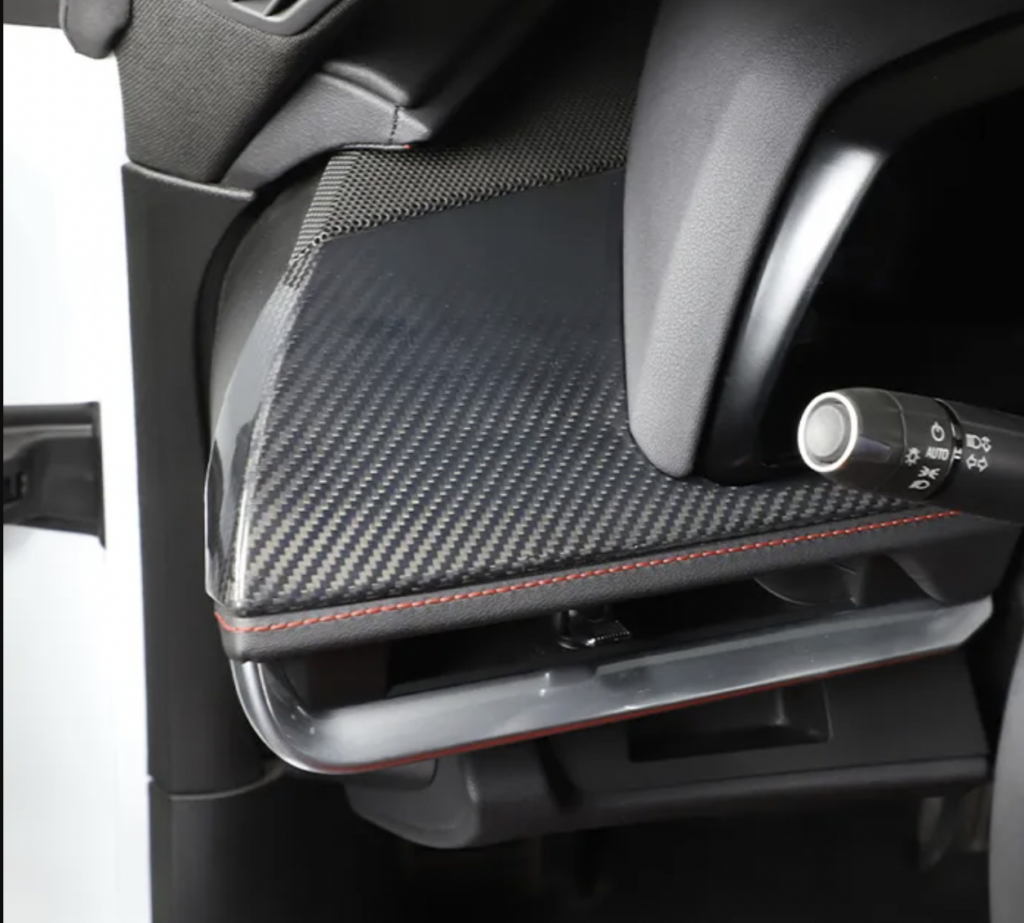 Charger/Challenger Carbon Fiber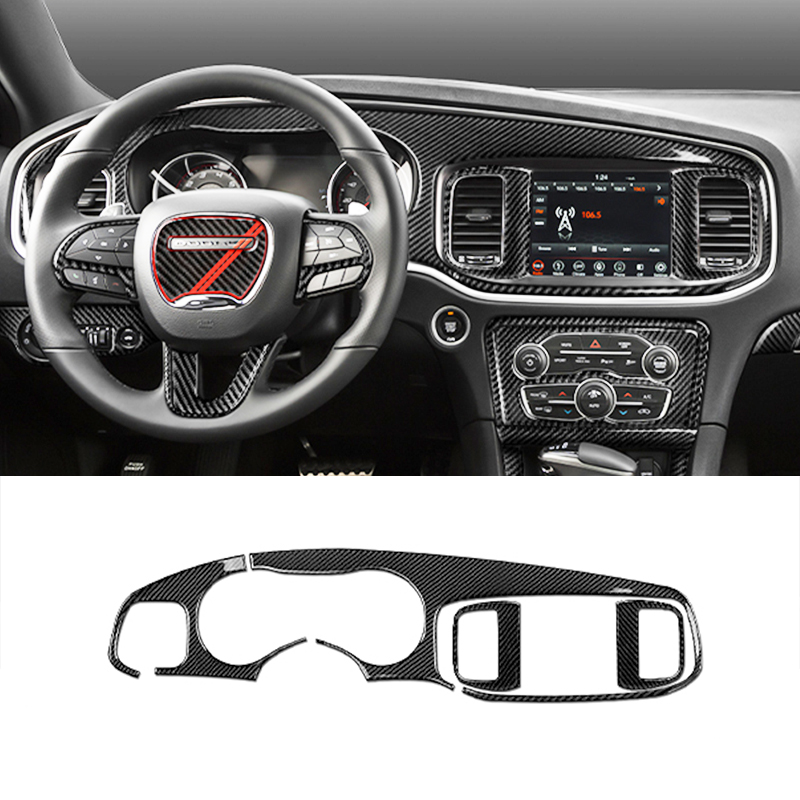 Mustang Carbon Fiber