Complete Exterior + Interior Customization, LED Lighting, Starlight Headliner Reupholstering, Performance Bolt Ons, Car Wraps, Ceramic Coatings, + More
All Around LED Lighting
Headlights, Tail Lights, Side Markers, Reflectors, Underglow, Interior Ambient / Tube Lighting, Starlight Headliners, Custom Lighting, Engine Bay Lighting, Badge Lighting, Retrofitted Items, + More
Body Kits / Aero Kits
We install most Body / Aero Kits such as Bumpers, Splitter Lips, Side Skirt Rocker Panels, Diffusers, Spoilers / Wings, Accessories, Wickerbills, + More
Full Vinyl Wraps / PPF / Ceramic Coatings
Full Body Paint Protection Film and Vinyl wraps are offered to keep your car protected and to add a custom color/design to your vehicle. Contact us for a quote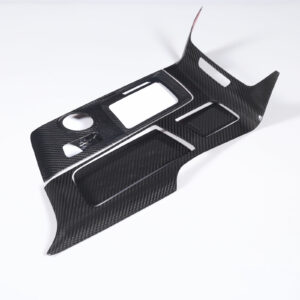 Carbon Fiber Interior / Exterior
A wide range from our complete selection of Colored, Hydro-Dipped Carbon Fiber, and 100% Real Carbon Fiber Items
View Selection
Starlight Headliner Roofs
Add a custom luxury look with our Starlight Headliner option. With a choice between 450-1,500 stars. 450 stars is $650+ and 950 stars is $875+.
We can also add shooting stars for an additional $200😁
All of our kits include Twinkle + Bluetooth function, and are not the cheap kits that glow 1 color. We only use high quality items + can get them done within 24-48 hours.
Contact Us For A Quote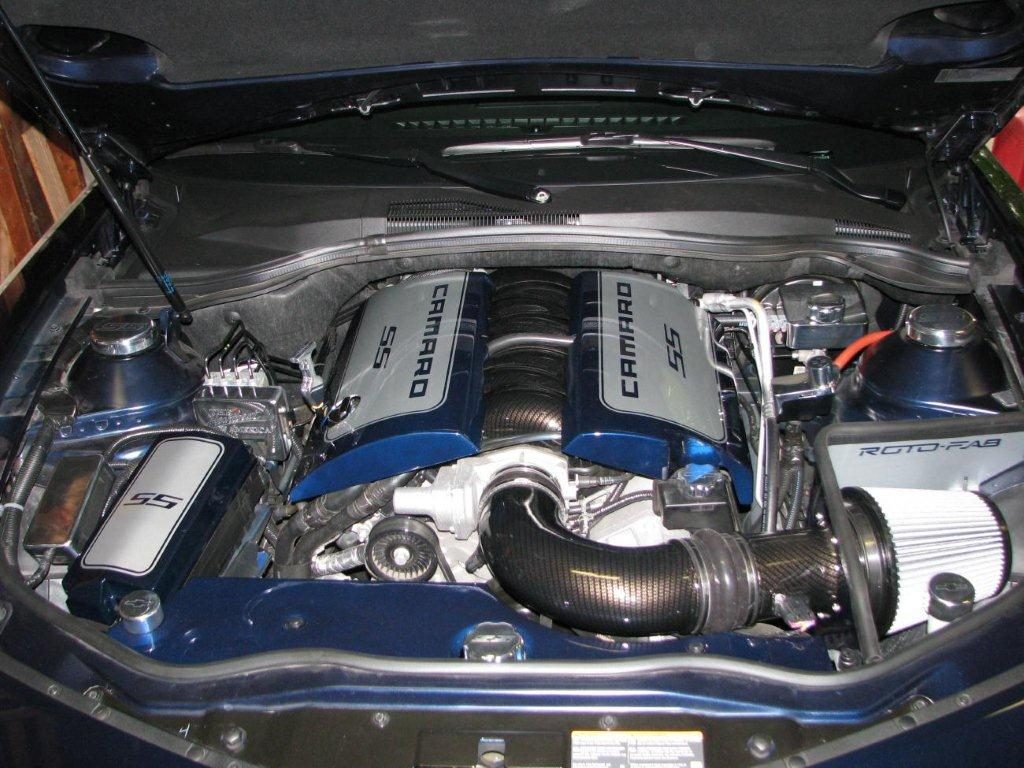 Performance
From our wide range of services, we offer installation on most of our performance parts from intakes, flex fuel kits, bolt on exhausts, blow off valves, + more.
We just do not offer tuning at this time
Book Today
Full Vehicle Wraps, PPF, Graphics, + Ceramic Coatings
Add a custom color/style to your vehicle with full vehicle vinyl wraps to easily change the appearance, without it being permeant. We also add custom graphic services if you just wanted to add Stripes, Logos, Decals, & Full Branding Graphics.
Want to keep your vehicle/addons/wheels protected? Add Ceramic Coating for a proven protective hydrophobic layer, that will keep water/dirt off your vehicle.
We also provide Paint Protection Film to add a transparent clear layer onto your body panels/headlights/addons that protects from scratches/damages, that can be removed years later showing the untouched paint underneath.
Contact Us For A Quote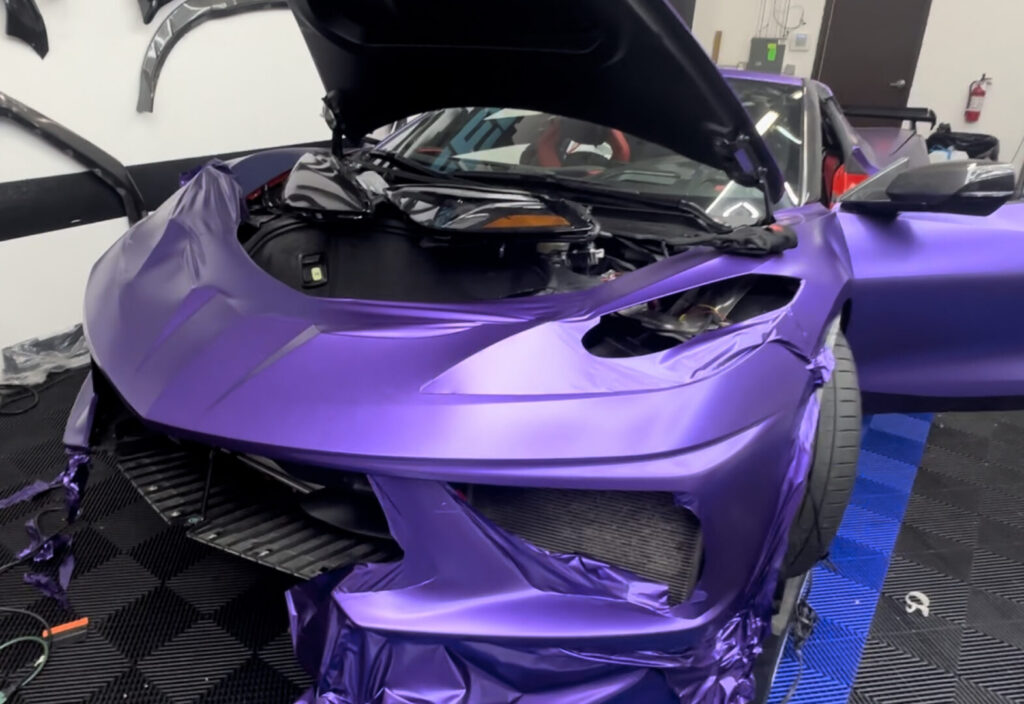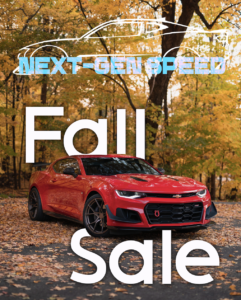 Rev up your autumn adventures with our Next-Gen Speed Fall Sale! Dive into a world [...]